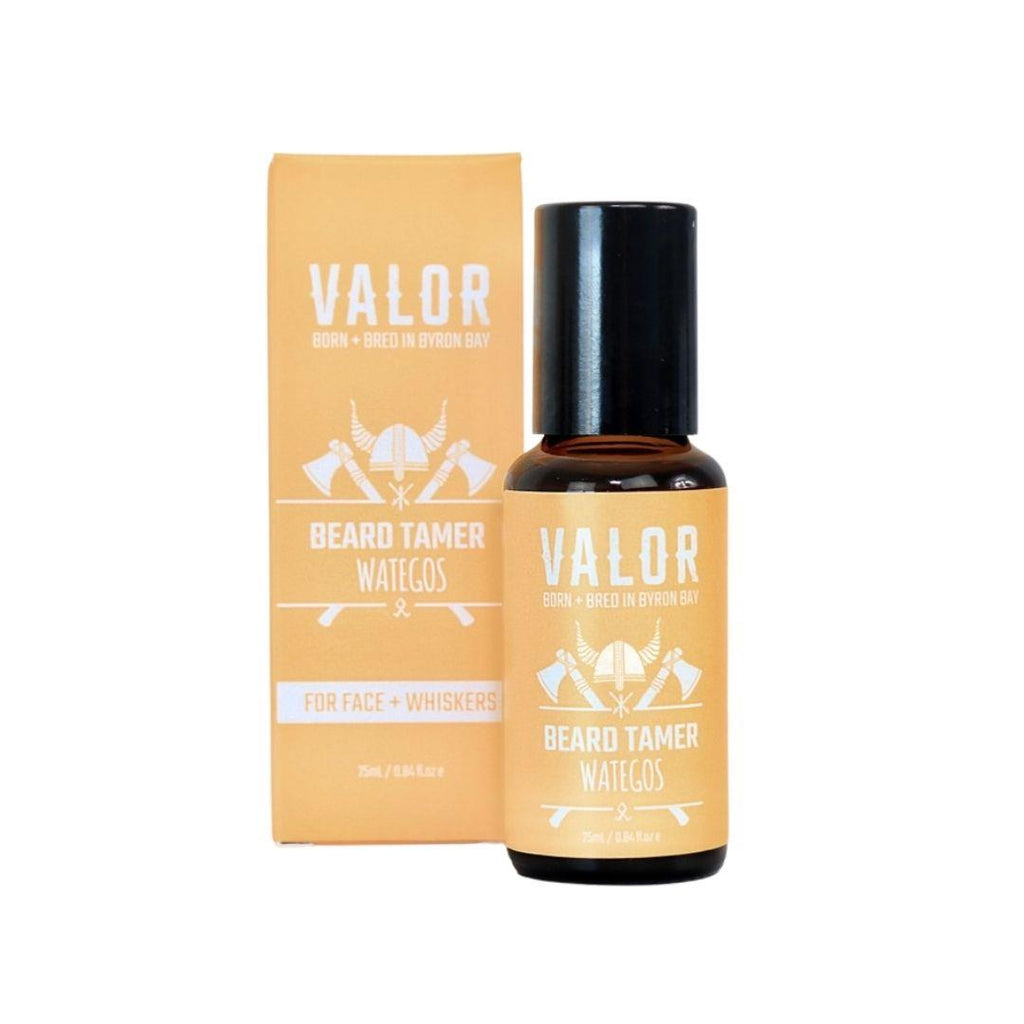 Valor Organics Beard Tamer: Wategos
So beards, eh? You gotta look after those hairs and this beard balm is chock full of good stuff to leave your face fur soft and smelling amazing. Makes a great gift for hirsute folks! Suitable for short beards and long ones, too.
The Beard Tamer "Wategos" is made from organic cold pressed oils of argan, macadamia, hemp, borage and coconut, suffused with 100% pure essential oils – a blend of grapefruit, frankincense and a hint of cedar. A fresh and invigorating aroma.
Contains 25ml of beard oil.
Made in Australia.
Valor products contain NO palm oil, synthetic fragrances, parabens, sulphates or dodgy preservatives. All their products are safe for our waterways and septic systems.
---
Share this Product
---
More Nice Things